Welcome

Welcome to my world of books and coffee addiction. I'm so happy to have you here. Watch out for the crazy alpha males running about the place, I don't have much control over them.
Out Now…
"Scripture was wrong. The devils and demons didn't reside below our feet in the bowels of hell. They lived above the clouds, in ivory towers, controlling humans like pawns, sipping thousand-dollar wine."
Are you in the mood for something dark? Something that will clutch your soul and not let go until long after the words are gone? Doyenne is my latest standalone. I can't tell you too much without giving anything away, but I will tell you this is about a powerful woman who will do anything to keep her position on top of the world.
Learn more here.
If you want to check out what's new and read some sneak peeks of upcoming books, head over to my News and Events page. And if you want to be updated on all my latest ramblings (I promise I don't ramble too much), subscribe to my newsletter.
Thanks so much for visiting
Anne xxx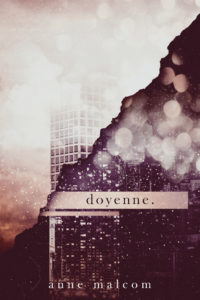 Explore. Dream. Discover.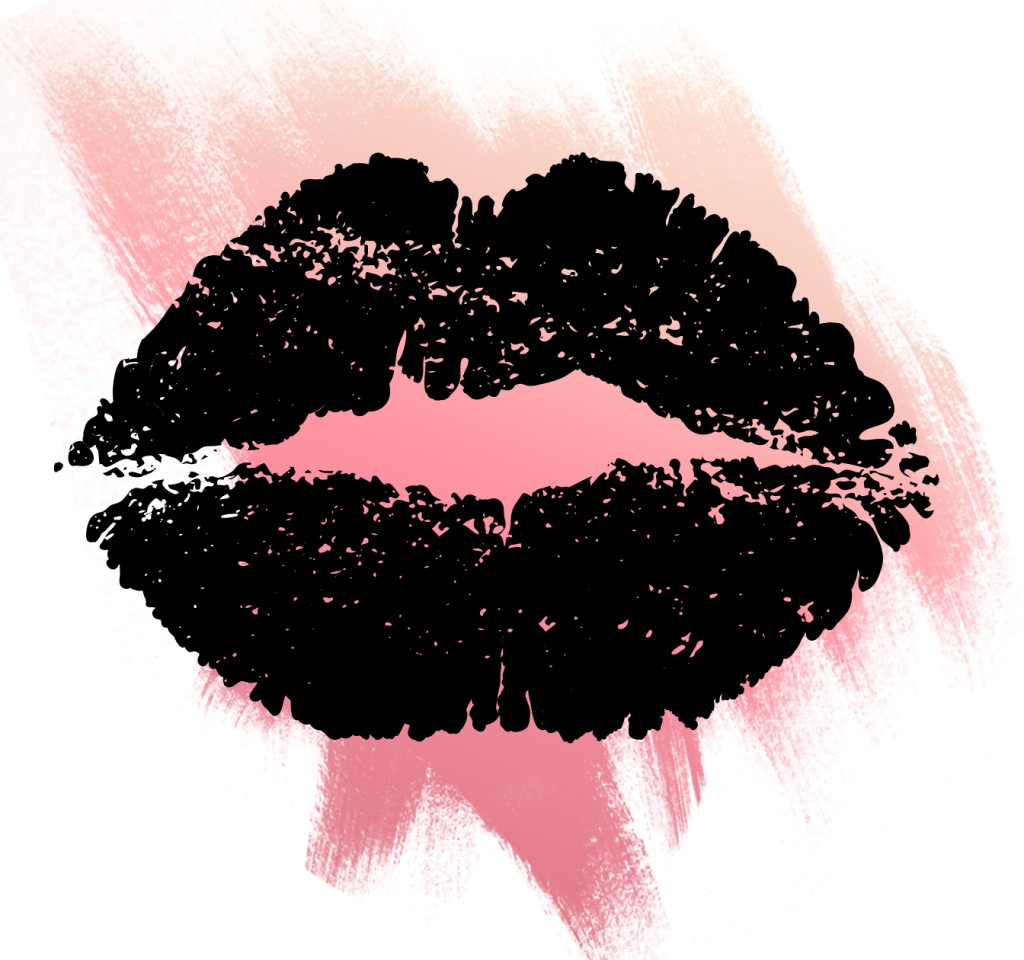 Sign up for my Newsletter!