Welcome

Welcome to my world of books and coffee addiction. I'm so happy to have you here. Watch out for the crazy alpha males running about the place, I don't have much control over them.
Out Now
"Words are my weapon.
Stories wrap around my soul, choking me, capturing you.
I don't work in dreams.
I don't offer escapes.
I cage you within my nightmares."
Have you been craving something different from me? Something dark? A brand new series? I got you, girl. Splinters of You is the first book in my Retired Sinners series. It will yank you in, it will bruise your soul. I promise it's worth it. Get it here.

Pre-order
They were taken.
Off the street. From parking lots. Malls. Playgrounds.
Snatched from life and thrust into hell.
They took Orion Darby on a perfect summer day, while she could still taste her first kiss on her lips.
We're diving into darkness once more. I've teamed up with my fiancé to bring you a book that will rock your world. It is about revenge. We explore the darkest corners of our souls. Coming August 11th. It's available to pre-order on all platforms. Amazon, iBooks, Kobo, Nook.
Anne xxx
Explore. Dream. Discover.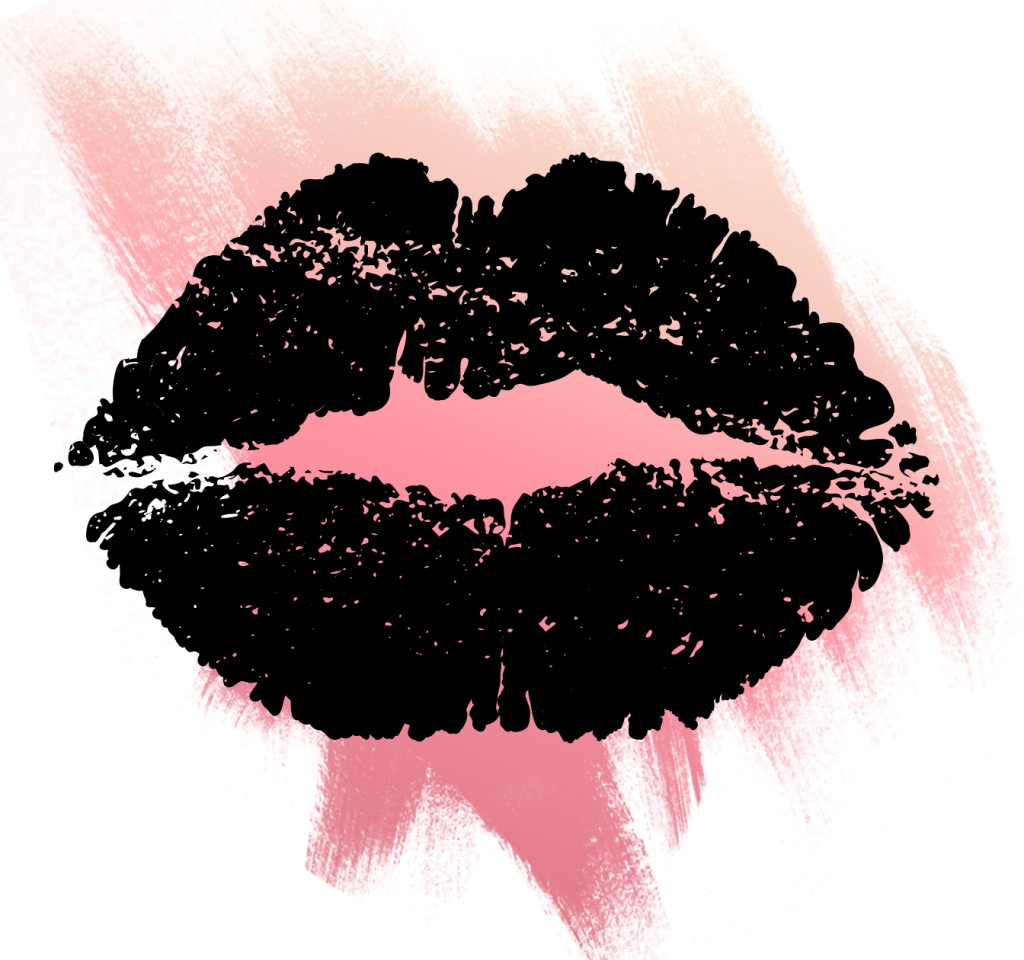 Sign up for my Newsletter!