Welcome

Welcome to my world of books and coffee addiction. I'm so happy to have you here. Watch out for the crazy alpha males running about the place, I don't have much control over them.
Out Now
"Words are my weapon.
Stories wrap around my soul, choking me, capturing you.
I don't work in dreams.
I don't offer escapes.
I cage you within my nightmares."
Have you been craving something different from me? Something dark? A brand new series? I got you, girl. Splinters of You is the first book in my Retired Sinners series. It will yank you in, it will bruise your soul. I promise it's worth it. Get it here.

If you want to check out what's new and read some sneak peeks of upcoming books, head over to my News and Events page. And if you want to be updated on all my latest ramblings (I promise I don't ramble too much), subscribe to my newsletter.
Thanks so much for visiting
Anne xxx
Explore. Dream. Discover.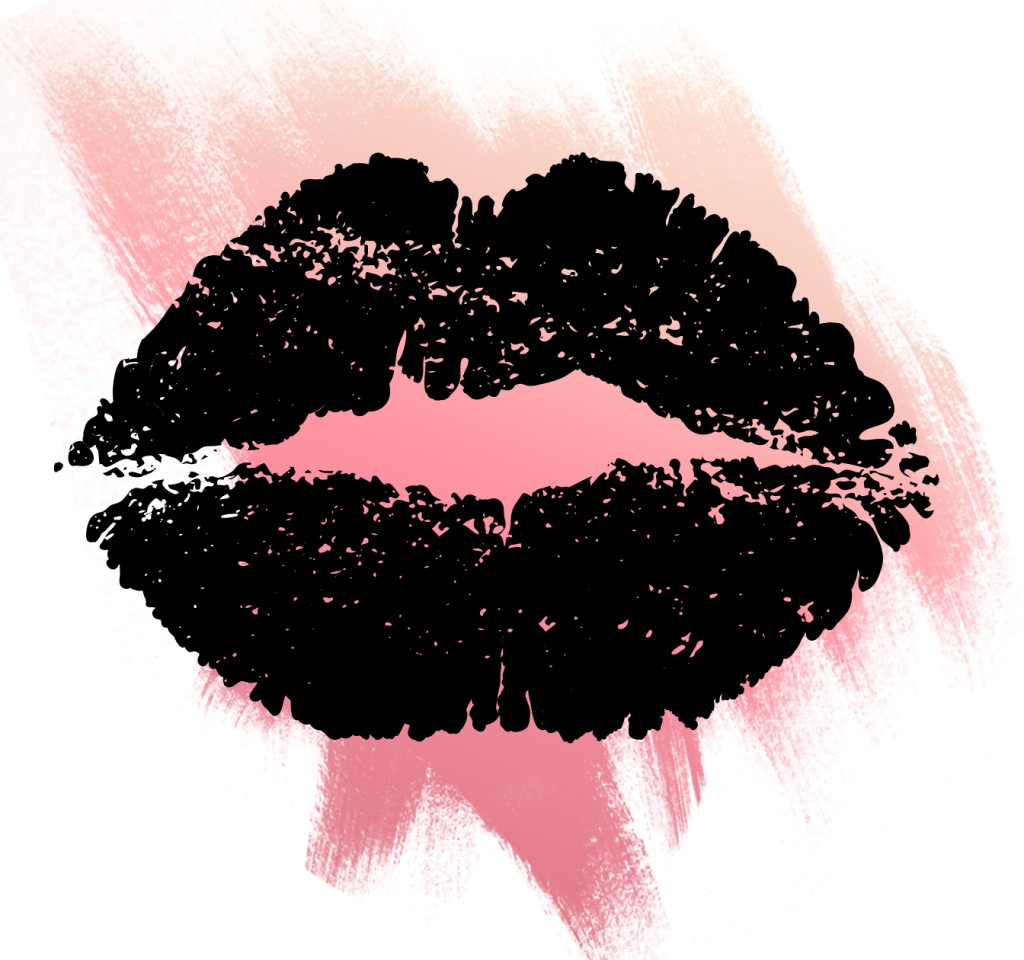 Sign up for my Newsletter!