Welcome

Welcome to my world of books and coffee addiction. I'm so happy to have you here. Watch out for the crazy alpha males running about the place, I don't have much control over them.
Out Now…
It's been awhile since we've hung out with our favourite rockstars. I know I've been waiting to tell Wyatt's story for a long time. It was hard to write. Heartbreaking. But hanging out with the band again was beyond amazing. If you've missed them then make sure you make some time to hang out with them too. Grab Mistake's Melody here.
If you want to check out what's new and read some sneak peeks of upcoming books, head over to my News and Events page. And if you want to be updated on all my latest ramblings (I promise I don't ramble too much), subscribe to my newsletter.
Thanks so much for visiting
Anne xxx
Explore. Dream. Discover.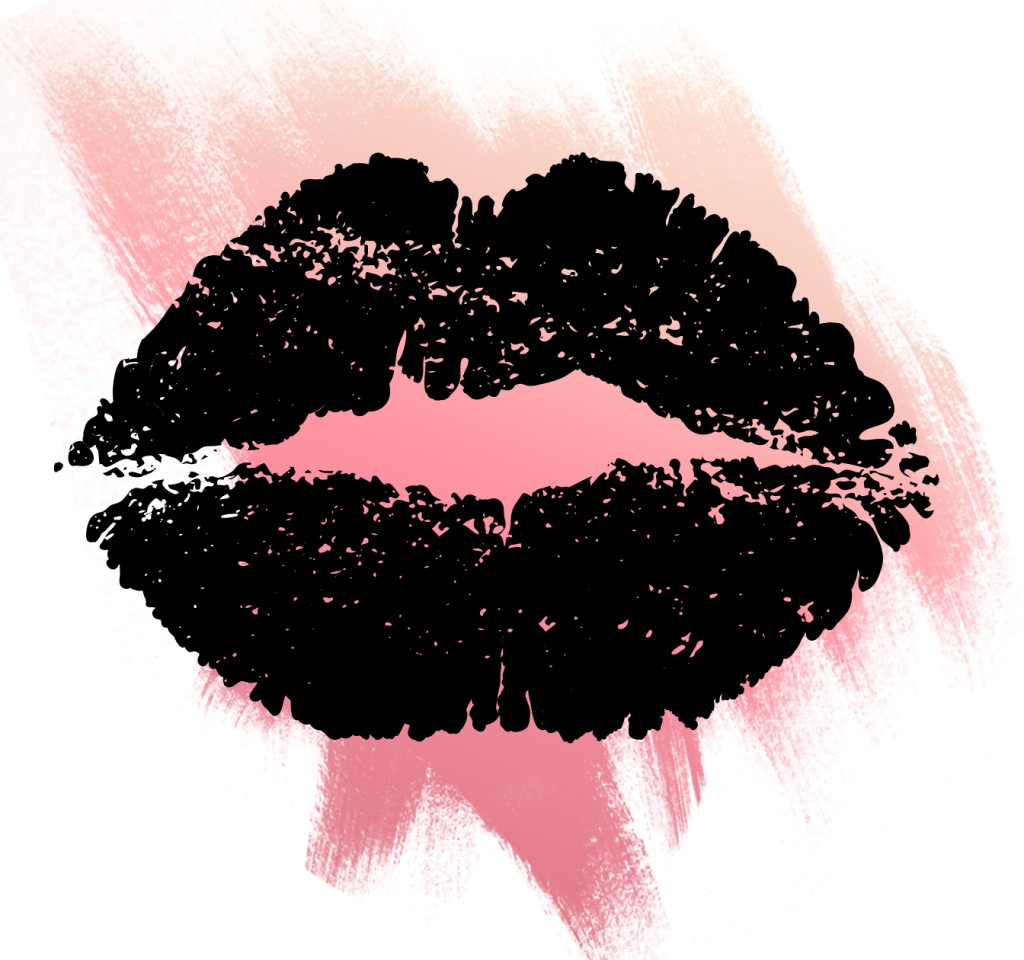 Sign up for my Newsletter!