Welcome

Welcome to my world of books and coffee addiction. I'm so happy to have you here. Watch out for the crazy alpha males running about the place, I don't have much control over them.
Out Now
Darkness asked me to dance. I took his hand, melted into oblivion with him. I went willingly. There's no one to blame but myself for what happened after. Not him. It's all on me. The choices I made were the ones that ruined me.
I chose to dance with darkness.
Are you ready for something completely and utterly different from me? Lies That Sinners Tell is the first book in The Klutch Duet. It's available right now. Buy it here.

Pre-order
The dance is over.
The battle begins.
Did I leave you hanging with Lies That Sinners Tell? Maybe just a little. But the good news is, Truths That Saints Believe is out May 13th and up for preorder right now. Get it here.
Anne xxx
Explore. Dream. Discover.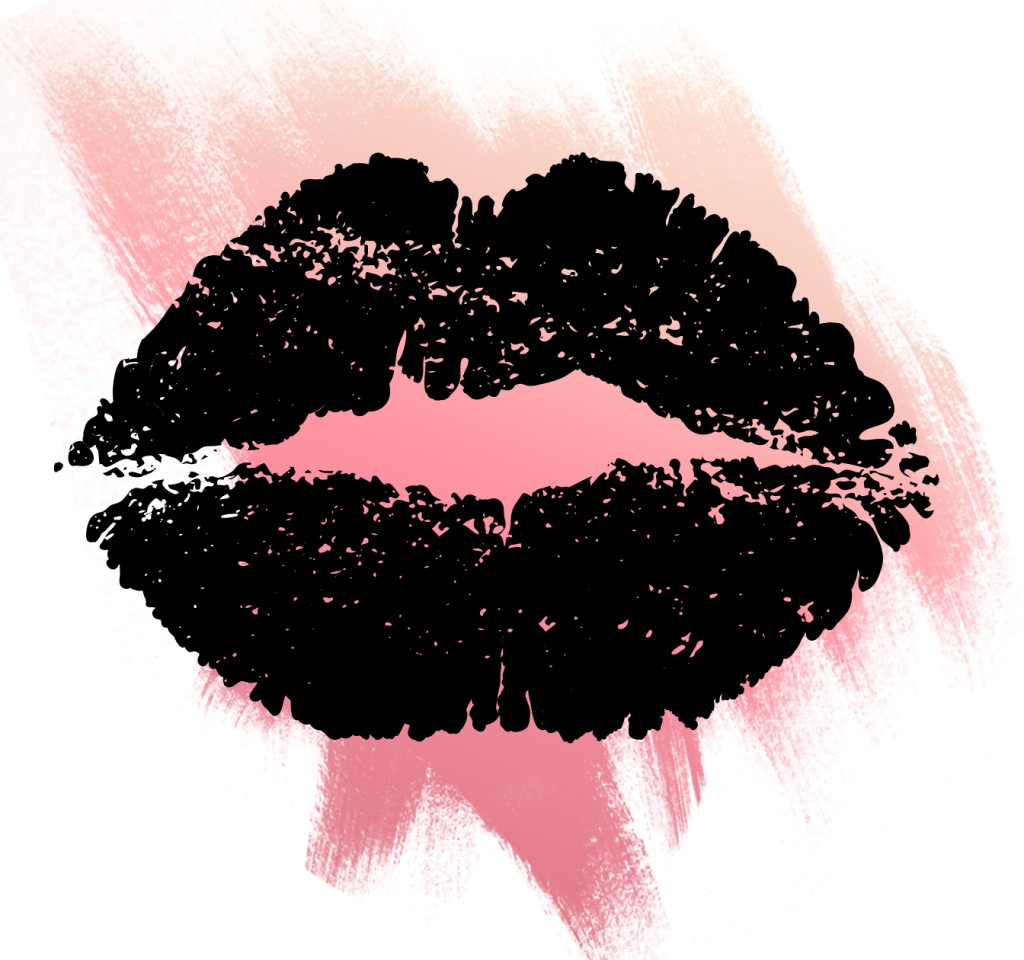 Sign up for my Newsletter!