Welcome

Welcome to my world of books and coffee addiction. I'm so happy to have you here. Watch out for the crazy alpha males running about the place, I don't have much control over them.
Out Now
"Anyone can breathe through any kind of pain. That's why I told myself. Breathing isn't hard. It's just sometimes you have to remind yourself that. As long as you remember, breathing is easy."
Have you been itching for more of the Greenstone Security series? You're in luck. Chaos Remains is the latest book in the series and it's out now. You can grab it right now right here.

"There is no real me. Only layers of lies."
I know a lot of my Unquiet Mind readers have been waiting for something. Someone. Noah. He has been an enigma, a steadfast protecter and a broken soul since the beginning. I knew I needed to write his story. But I was afraid. Of not being able to give Noah the story he needed. The story he deserved. Then, one night, after midnight, he spoke to me. And this story came out. Censored Soul is the last book in the series. I'm so in love with this book and it's the perfect end to the beautiful journey this series has taken on me. Guess what? It's are LIVE. You can buy it here.

If you want to check out what's new and read some sneak peeks of upcoming books, head over to my News and Events page. And if you want to be updated on all my latest ramblings (I promise I don't ramble too much), subscribe to my newsletter.
Thanks so much for visiting
Anne xxx
Explore. Dream. Discover.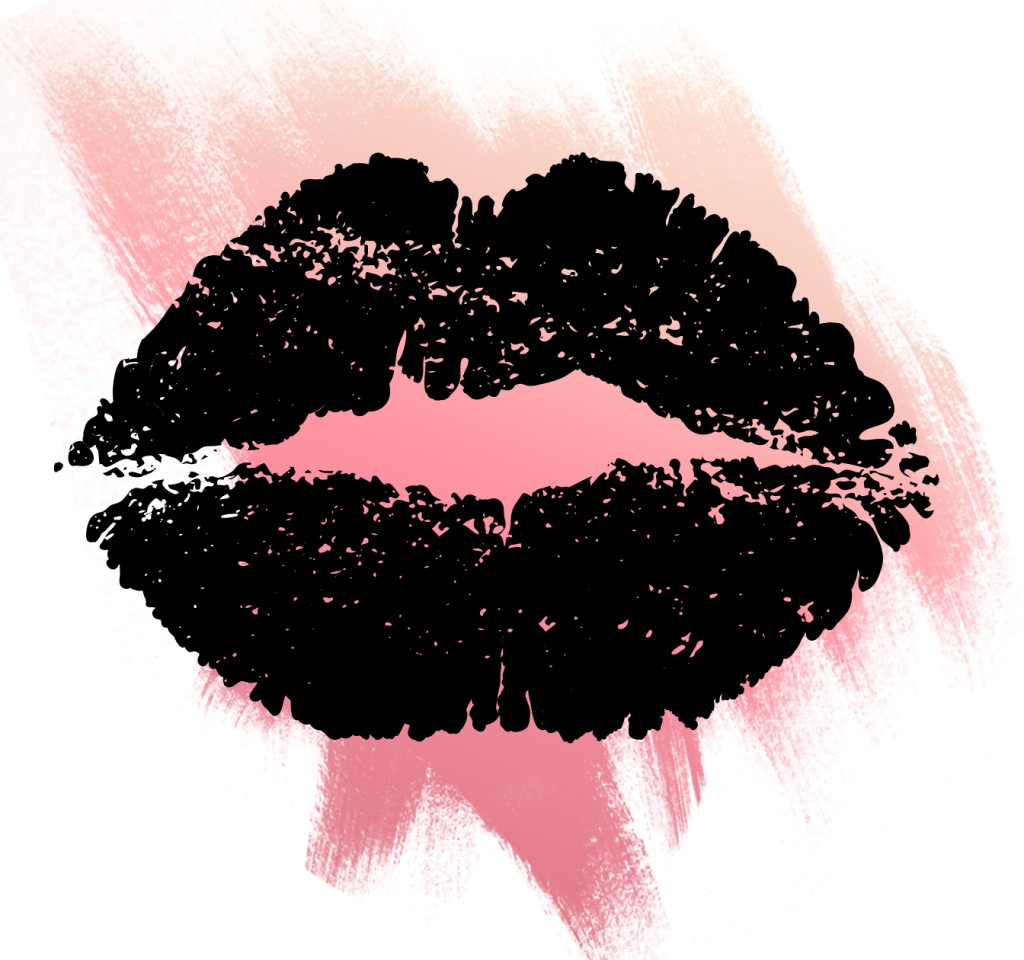 Sign up for my Newsletter!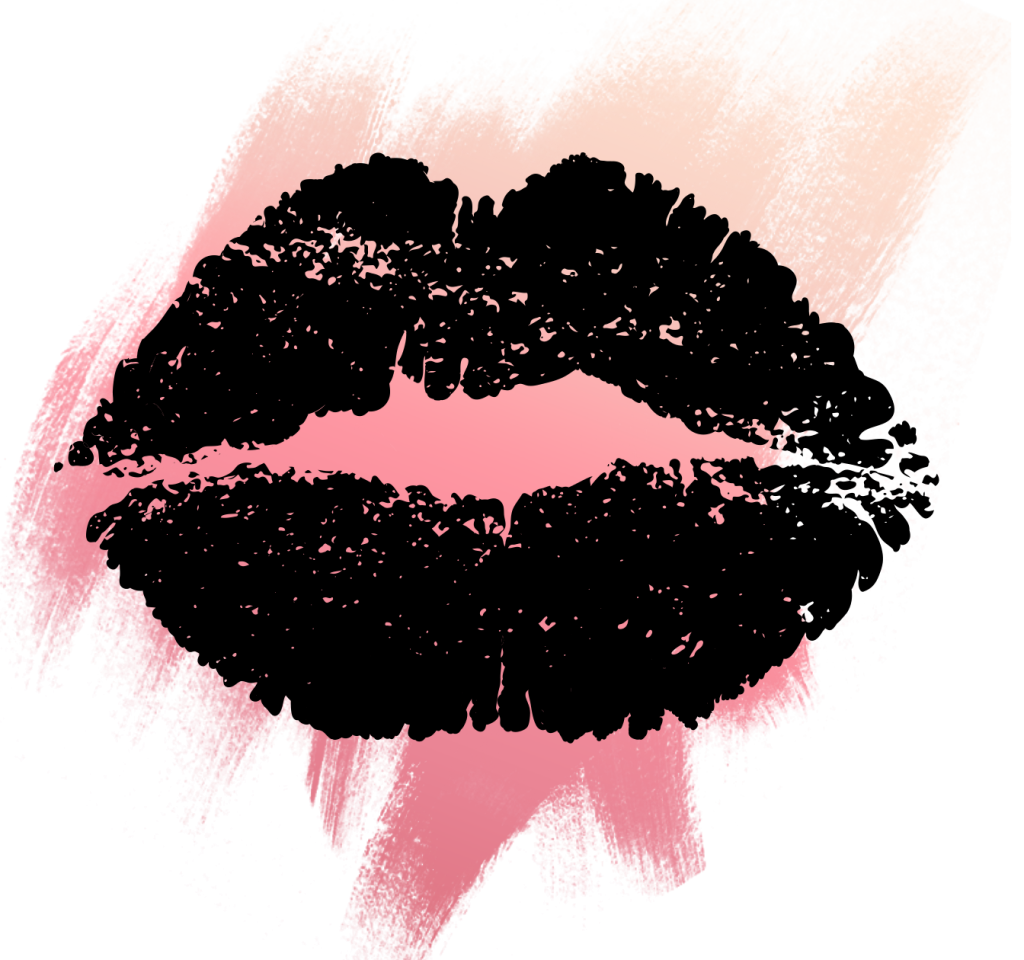 This error message is only visible to WordPress admins
Error: The account for anne.malcomauthor needs to be reconnected.
Due to recent Instagram platform changes this Instagram account needs to be reconnected in order to continue updating. Reconnect on plugin Settings page