Welcome

Welcome to my world of books and coffee addiction. I'm so happy to have you here. Watch out for the crazy alpha males running about the place, I don't have much control over them.
Out Now
Don't ask me how I got here, I don't want to lie to you.
The Sons of Templar are BACK. We head to New Mexico for a new spinoff series … don't worry, we'll still see some of our favorite couples along the way. I love this series and this book so darn much. Grab it here.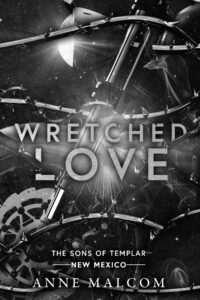 Pre-order
The good girl falls for the bad boy.
Can we name a bigger, or better cliché?
Finished Wretched Love already? Desperate for Violet's story? Don't worry, I've got you. It's coming October 7th and it's going to be amazing. Pre-order here.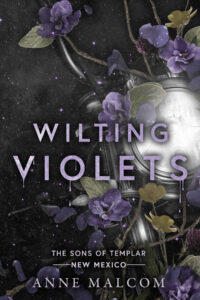 Explore. Dream. Discover.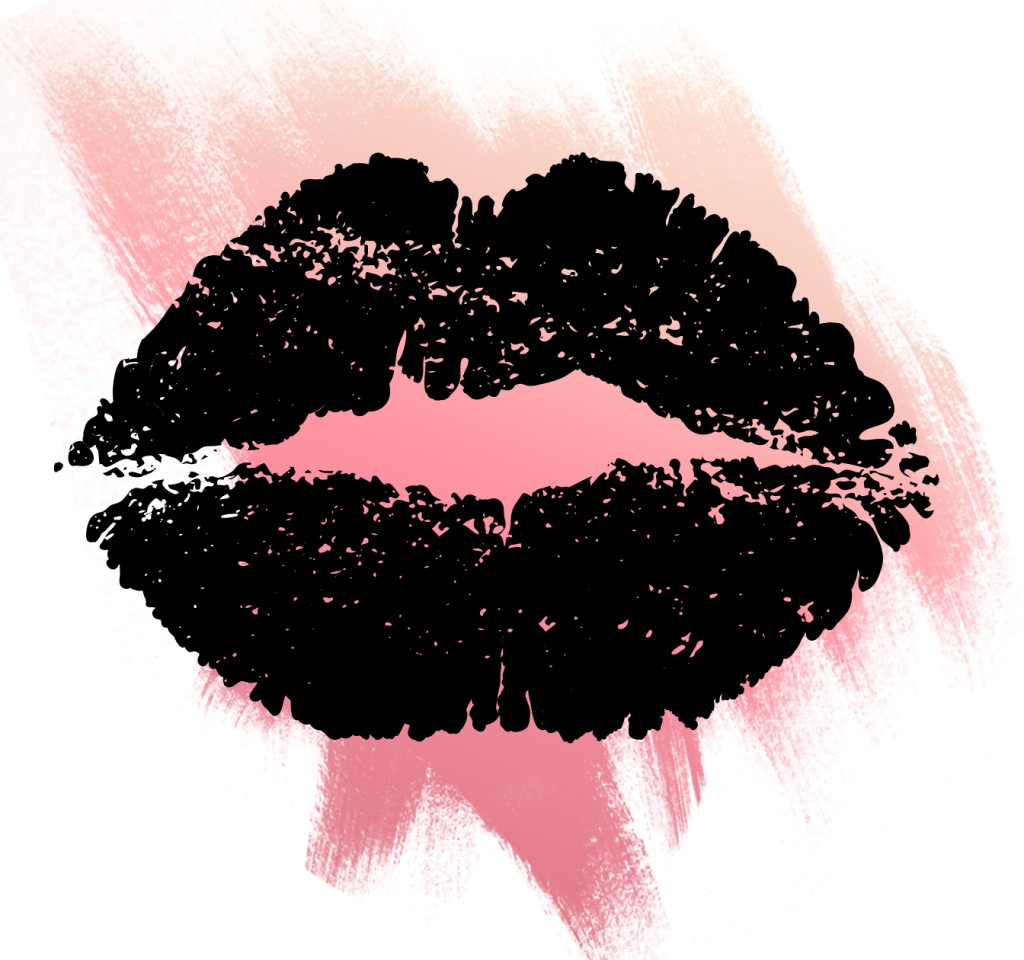 Sign up for my Newsletter!

[contact-form-7 id="747" title="Contact form 1"]