Welcome

Welcome to my world of books and coffee addiction. I'm so happy to have you here. Watch out for the crazy alpha males running about the place, I don't have much control over them.
Out Now…
Have you missed the Sons of Templar? I know I have. So we're back with our favourite bikers. A warning, things are gonna get rough. I'm not going to say too much about Deadline to Damnation, other than get yourself some chocolate and a bottle of wine and settle in for a wild ride. Grab it here.
If you want to check out what's new and read some sneak peeks of upcoming books, head over to my News and Events page. And if you want to be updated on all my latest ramblings (I promise I don't ramble too much), subscribe to my newsletter.
Thanks so much for visiting
Anne xxx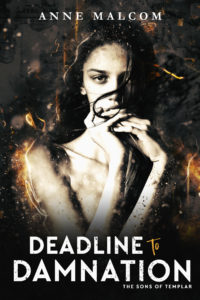 Explore. Dream. Discover.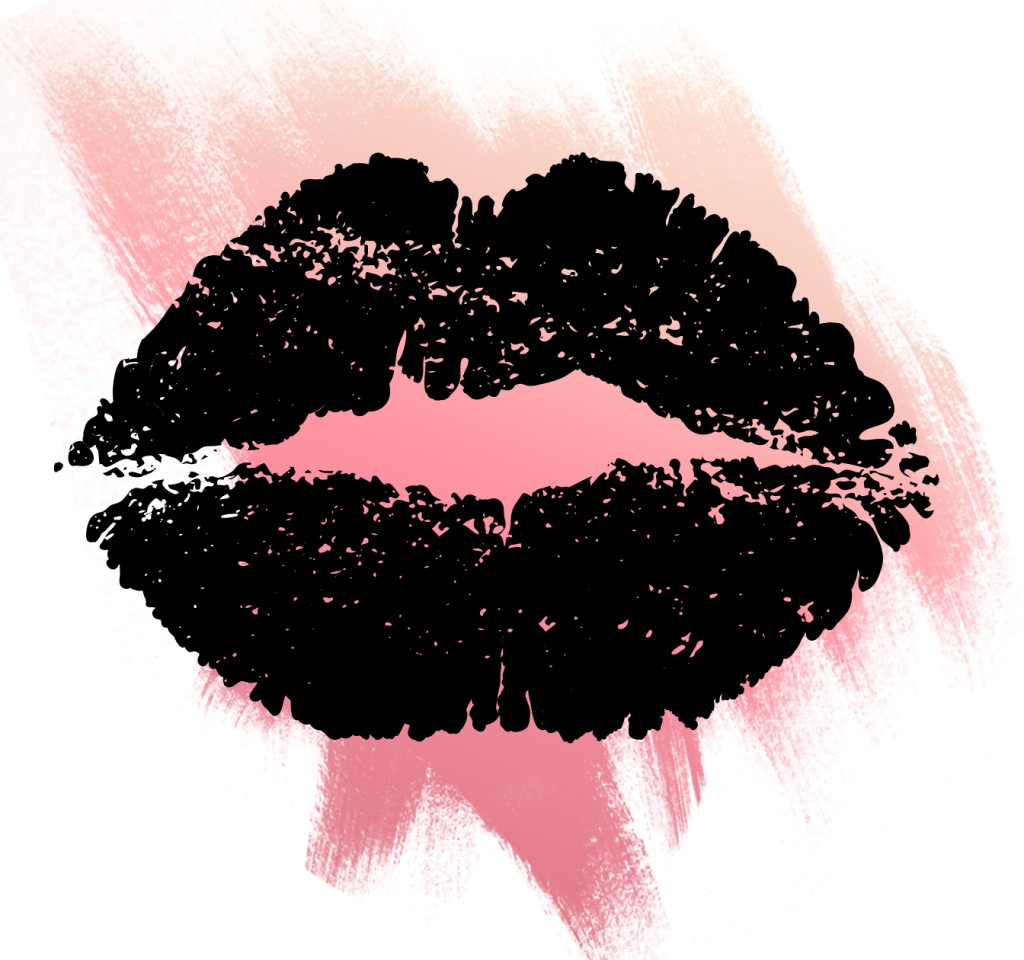 Sign up for my Newsletter!