I'm so excited to add some more alphas to my bunch. I have big plans for this series and I can't wait to introduce you all to each and every member of my Greenstone team. We're starting with Keltan and Lucy. If you've read the Sons of Templar then you've met them before. I hope you enjoy getting to know them better…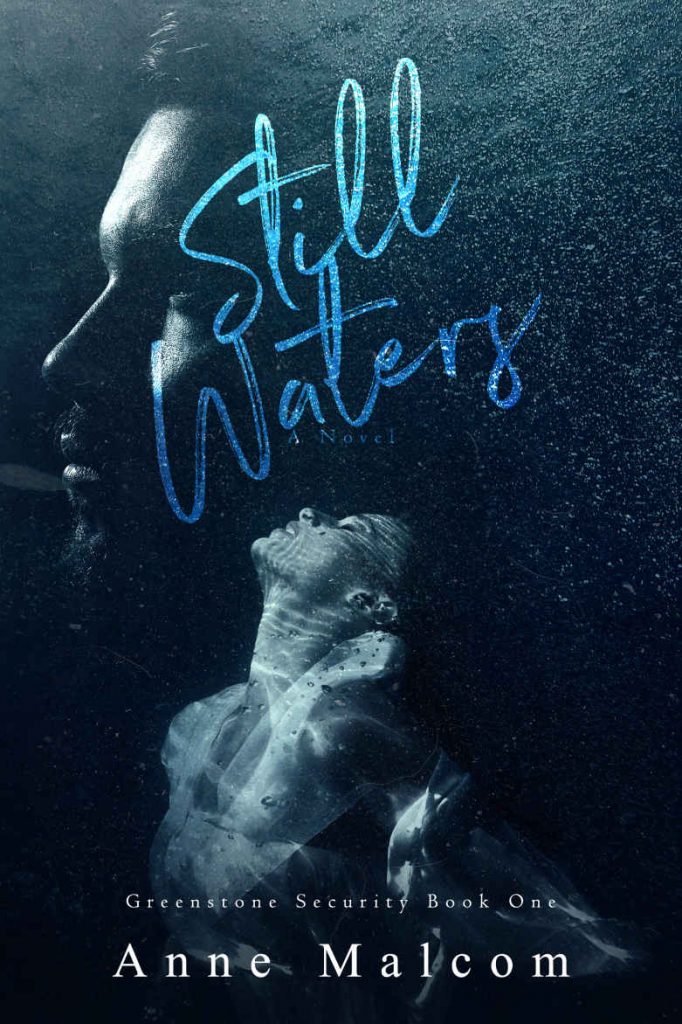 "You're so much more than you seem," I whispered.
"And what do I seem, Snow?"
I traced his jaw. "I don't know. Still, I guess."
"Still waters run deep, baby."
There's a phrase: Still waters run deep.
But there's more to it than that.
Because "still" doesn't denote peace. Nor calm. Nor happiness.
It's an illusion. It's chaos.
The only way to handle chaos is to become it.
That's what Lucy did. She created stillness out of the chaos tumbling inside her and called the most chaotic motorcycle club in the United States her family.
The Sons of Templar gave her chaos, friendship, family, danger and death.
But she wouldn't want it any other way.
Then he came. The one who showed her that her handle on chaos was tumultuous at best.
Showed her how to stand still.
And how good it could be.
And how drowning in those waters comes as easy as breathing.
Ready to rock your world on KU on Amazon.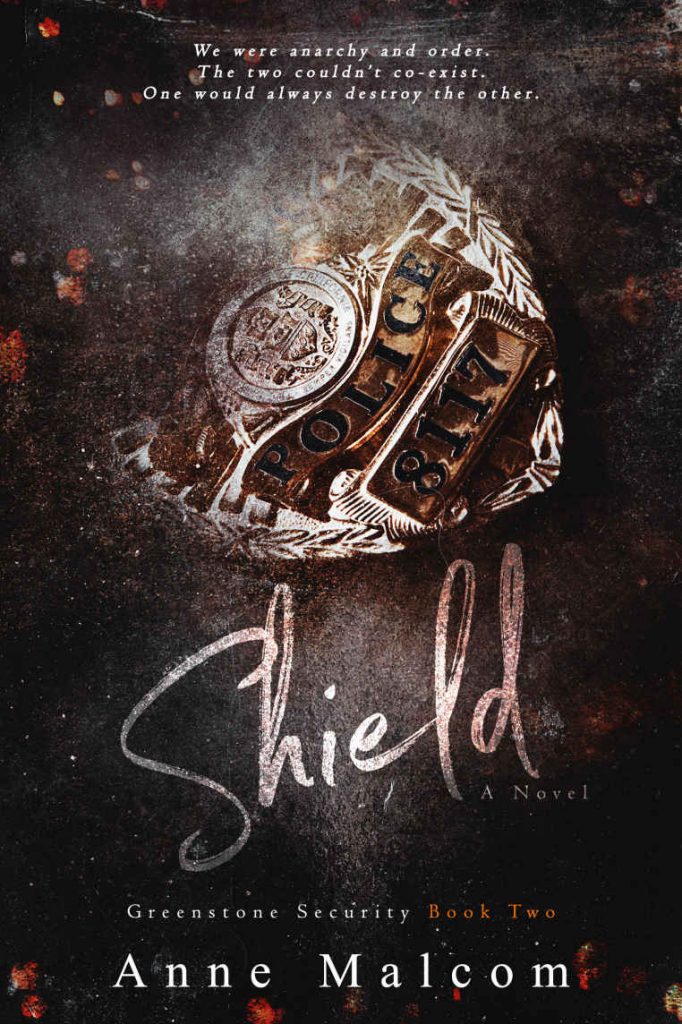 "I'll tell you a secret. You see my brother and those men with rap sheets as long as my Sephora receipt? 
The members of the most feared motorcycle club in the country?
Those outlaws?
Those criminals?
They've got nothing on me."
My name's Rosie and I come from a dynasty of sorts… the Sons of Templar, maybe you've heard of them.
I just happen to be the daughter of one of the founding members and am the sister of the current president.
The fact I'm a woman means I don't wear the patch, but it'll never change the fact that I'm a Templar by blood.
We're known as royalty in the outlaw world. Though, the dynasty is dancing on the right side of the law these days.
That doesn't mean that the law and those who enforce it are friends.
It will remain the one constant in my tumultuous life. The one rule in our law-free existence.
Befriending the law and those that enforce it is a betrayal.
Which means me being one half of a doomed love is that much more comical when he's a cop.
Or was.
Before I went and ruined it all.
Before he shattered that shield he wore to protect society in order to protect me.
He saved me and I damned him.
I damned myself too, but to be honest, I was damned long before that.
Get it on Amazon.