Music plays a huge part in every single book I write. I don't always have music playing. Sometimes I've got either Friends, Supernatural or Buffy the Vampire Slayer (Team Spike for life) on in the background instead. Sometimes a scene will require complete and utter silence because the characters need it so they can speak to me.
But I have never written a book without music. Sometimes songs really catch me. Grab me by the throat and urge me on. Songs embody the scene, the character, the feeling. And these are the songs included in these playlists. You'll notice not every book has a playlist because though I'm always listening to something, it's only when things grab me does the song actually somehow leak into my pages.
I've also included a few 'reading lists' from my book lover characters.
I hope you enjoy!
xxx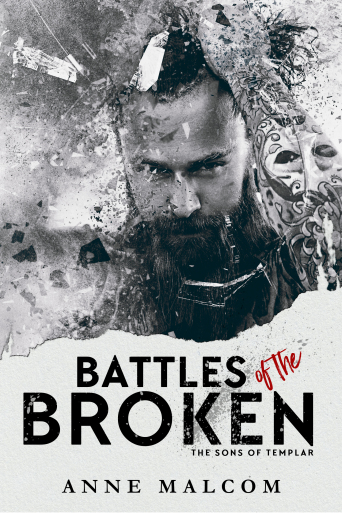 Battles of the Broken
Put Me Back Together – Grace Grundy
Give Myself Away – Joel Taylor
White Blank Page – Mumford & Sons
This is Love (Burberry Acoustic) – Lilla Vargen
Hotel – Kita Alexander
Still Falling For You – Ellie Goulding
Reading List
The Road by Jack Keorouac
The Bronze Horseman by Paullina Simons
The Sword of Truth Series by Terry Goodkind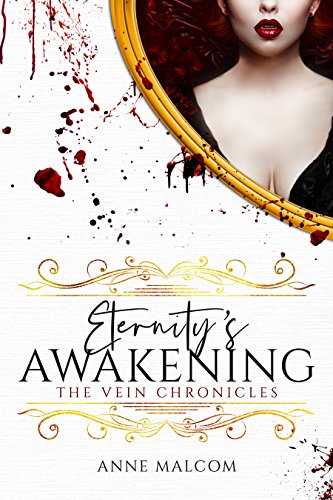 Eternity's Awakening
Hate the Villanelle – They Might Be Giants
Fire and Rain – James Taylor
High Horse – Kacey Musgrave
Hunger – Florence + The Machine
Live in the Dark – Jeff Beck
Raise Hell – Brandi Carlile
Wicked Ones – Dorothy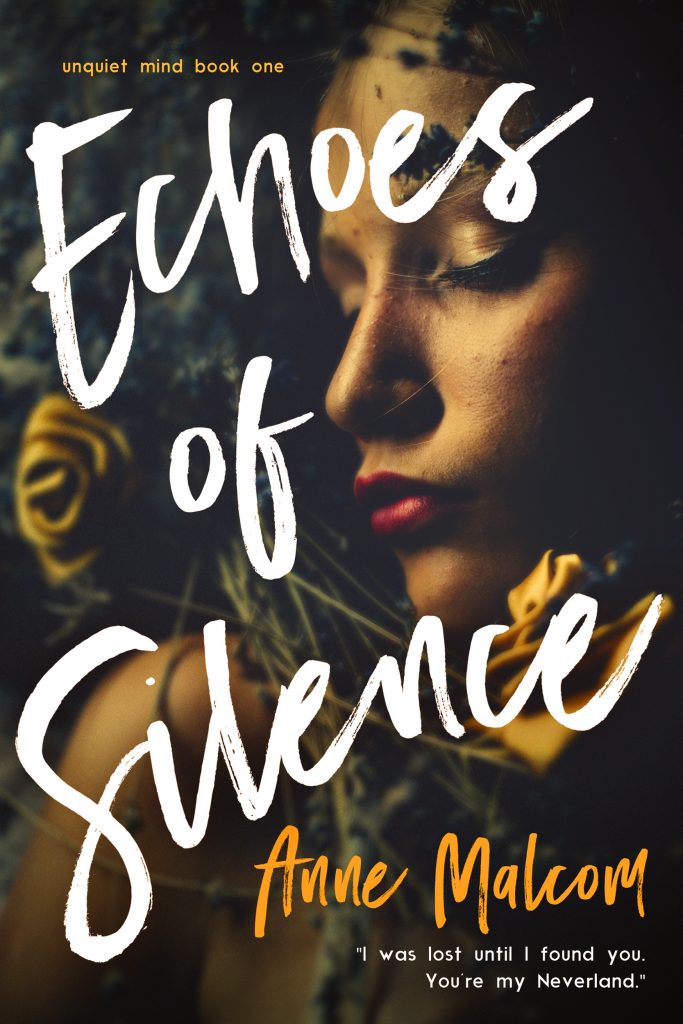 Echoes of Silence
Breathe – Pearl Jam
The Greatest – Cat Power
Lost Boy – Ruth B
Knockin' on Heaven's Door – Bob Dylan
We Don't Eat – Alice Kristiansen (Cover of James Vincent McMorrow)
Monsters – Katie Sky
No Matter What – Papa Roach
Church – Hozier
Scar Tissue – The Red Hot Chili Peppers
The Unclouded Day – Audra Mae
Skeletons of Us
Lexie's Set List
Jar of Hearts – Christina Perri
Snuff – Slipknot
Somebody That I Used To Know – Gotye
Fickle Heart – Ira Wolf
The Words – Christina Perri
Danny's Song – Kenny Loggins
No Matter What – Papa Roach
Hymn – Brooke Fraser
Anne's Playlist
When We Were Young – The Sweet Remains
Little Do You Know – Alex & Sierra
Need Somebody – Beatie Wolfe
Rise Up – Andrea Day
I Will Wait – Meghan Tonjes
Can't Get You Off My Mind – Lenny Kravitz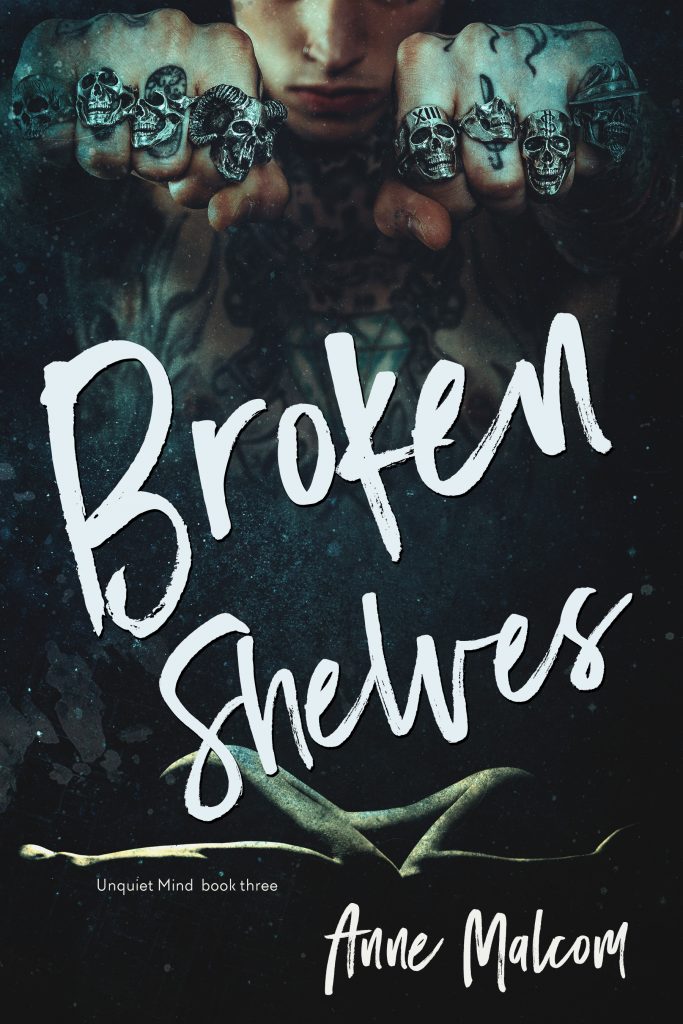 Broken Shelves
Sam's Playlist
Come As You Are – Nirvana
Heart-Shaped Box – Nirvana
One More Light – Linkin Park
Help – Papa Roach
Comfortably Numb – Pink Floyd
In My Time of Dying – Led Zeppelin
Thank You – Chris Cornell
The Rain Song – Led Zeppelin
Gina's Reading List
The Dark Tower Series by Stephen King
The Bronze Horseman by Paullina Simons
The Name of the Wind by Patrick Rothfuss
The Sword of Truth Series by Terry Goodkind
The Handmaid's Tale by Margaret Atwood
The Year of Magical Thinking by Joan Didion
Angela's Ashes by Frank McCourt
The Lord of the Rings by J.R.R. Tolkien
The Wind in the Willows by Kenneth Grahame
Watership Down by Richard Adams